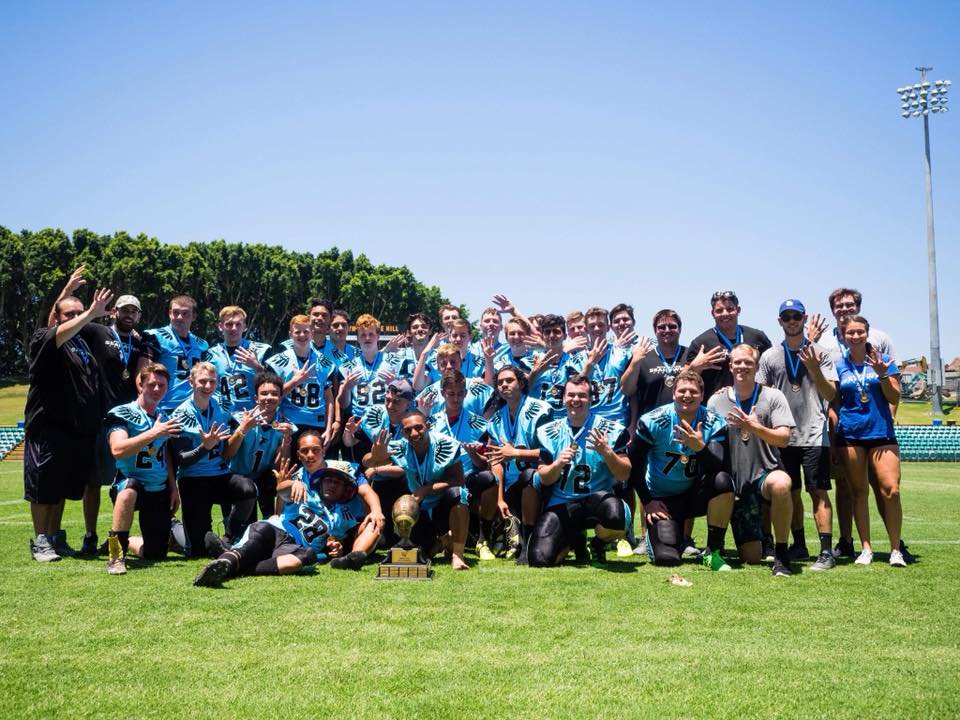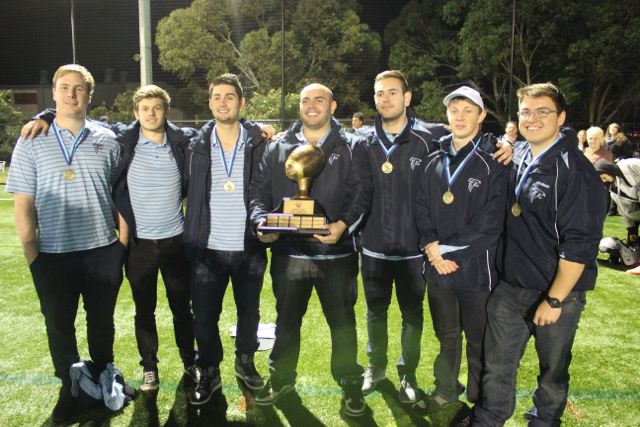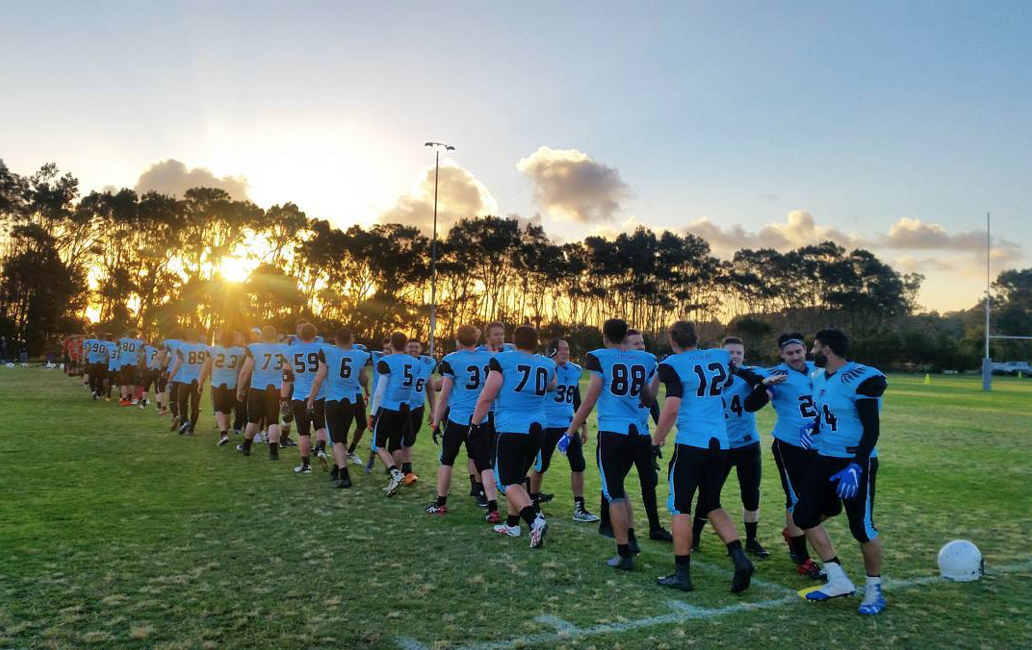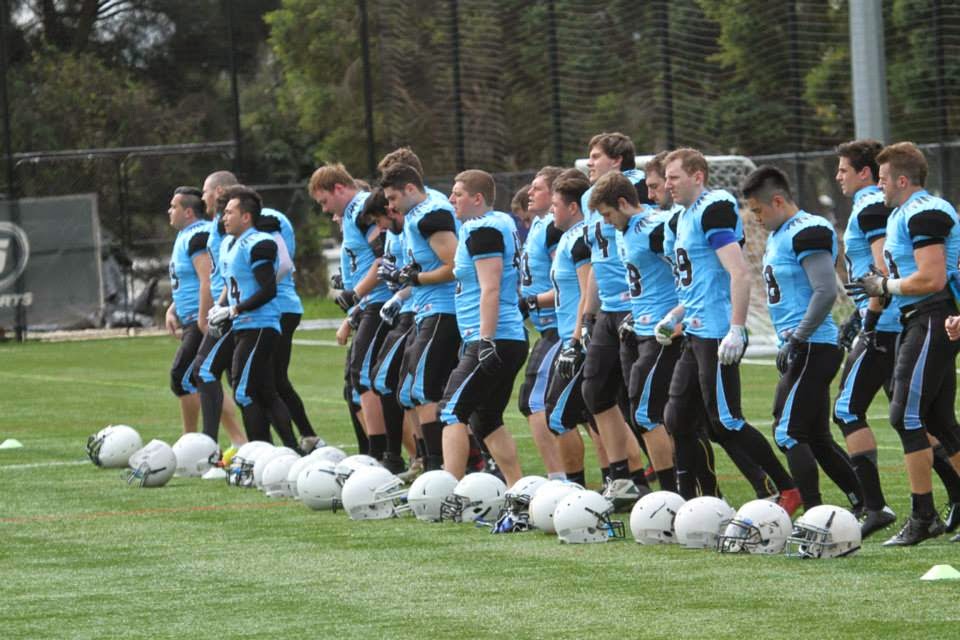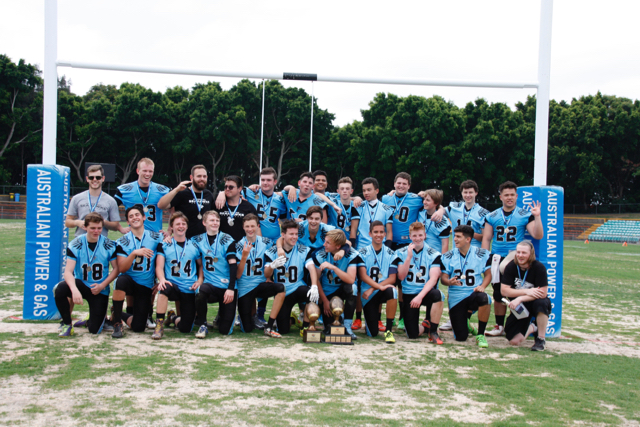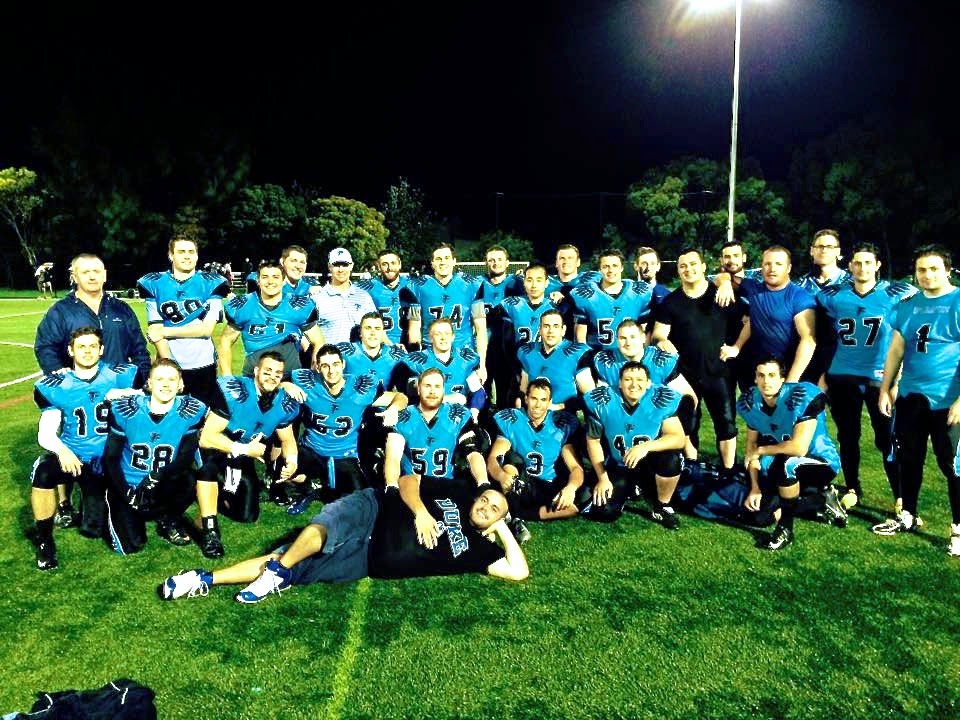 NSW State Champions (Colts) 2003, 2004, 2005, 2006, 2010, 2013, 2014, 2015, 2016, 2017 and 2020!
NSW State Champions (Division 1) 1997, 2000 & 2001
Sutherland Seahawks have a strong tradition of developing gridiron footballers to their full potential – players have progressed from Junior to Colts to Division 1; the very best continuing careers in the United States on NCAA college football scholarships and now the NFL.
The 2020 season will feature Daniel Besz as Head Coach of the Colts program.
Daniel took up the Head Coaching job of the Colts team in 2019, taking the squad to a 6th consecutive championship game. Daniel has evolved as a player through Colts and Division One then followed that with a progression of Junior gridiron to Colts level coaching.
The Colts program has relied on excellent coaching pedigree, ex-Head Coach Christos Lambropoulos is spending his second straight year coaching professionally in the German League in 2020.
The club takes great pride in developing pathways for players to play at the highest levels, providing access to the physical and strategic skills necessary to enrol and play at the collegiate level Players from the Seahawks who have played at NCAA schools.
Adrian Thomas (Hawaii)
Blake Muir (Hawaii then transferred to Baylor)
Sean Muir (Baylor)
Stuart Lips (Marshall)
Zac Holman (Illinois)
Haoping Tang (Colorado State-Pueblo)
The following players have reached the NFL:
Blake Muir (offensive lineman)
Zac Holman (wide receiver)