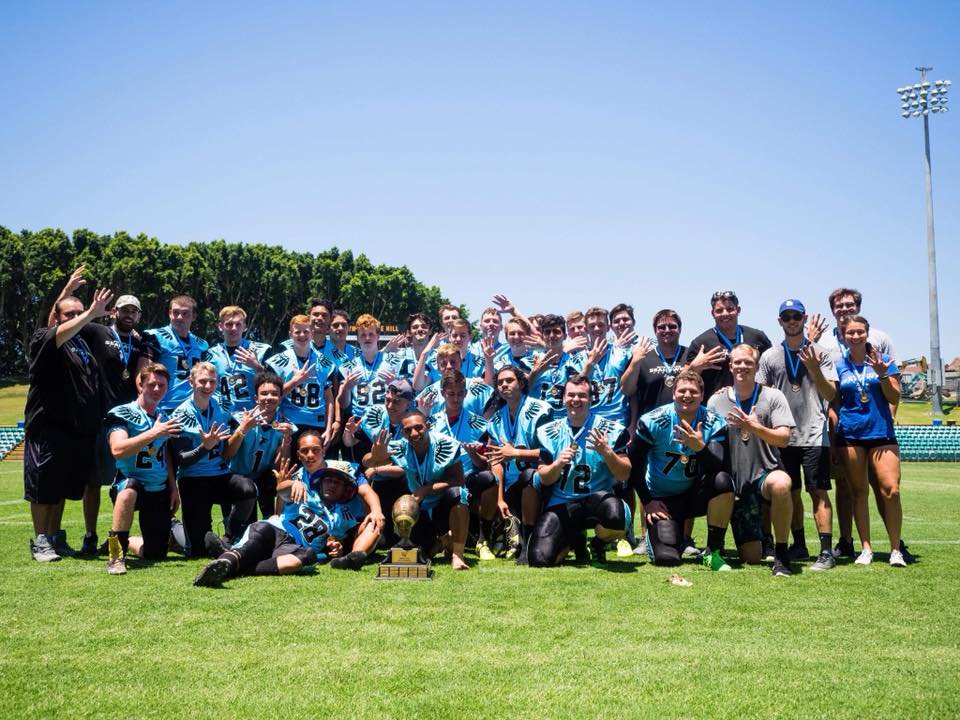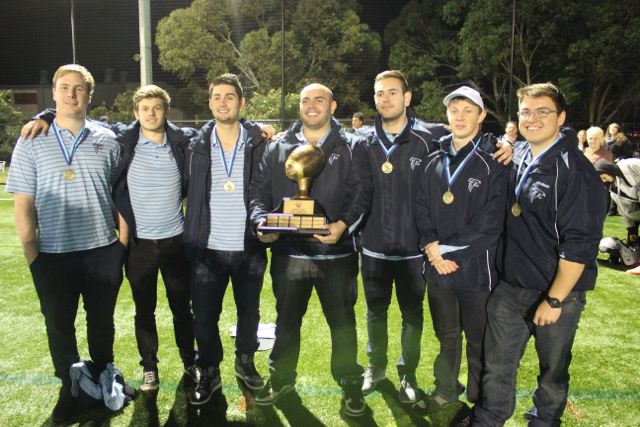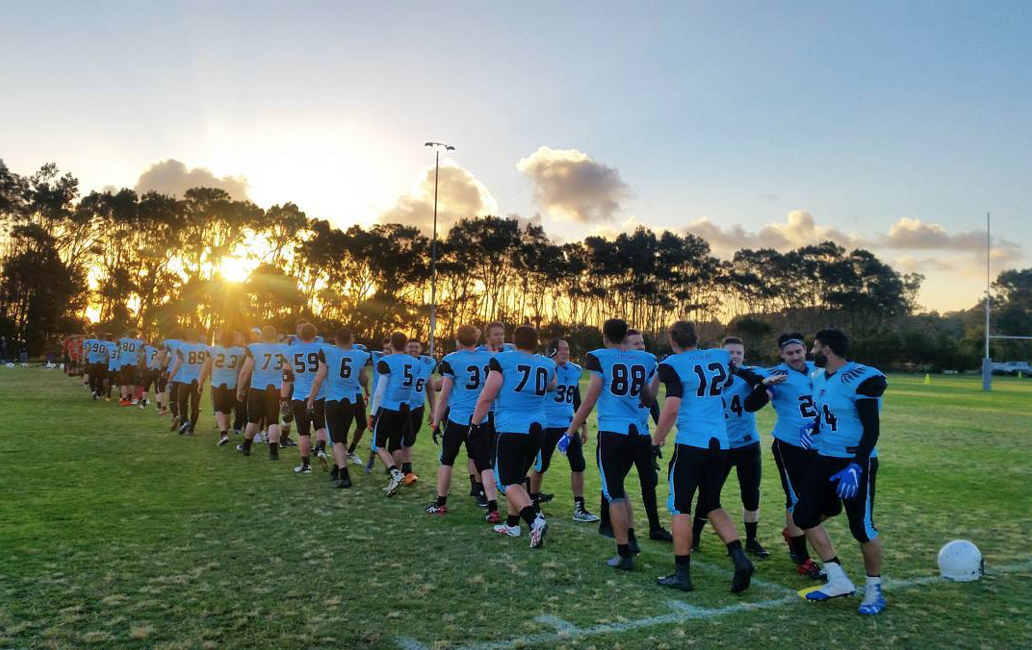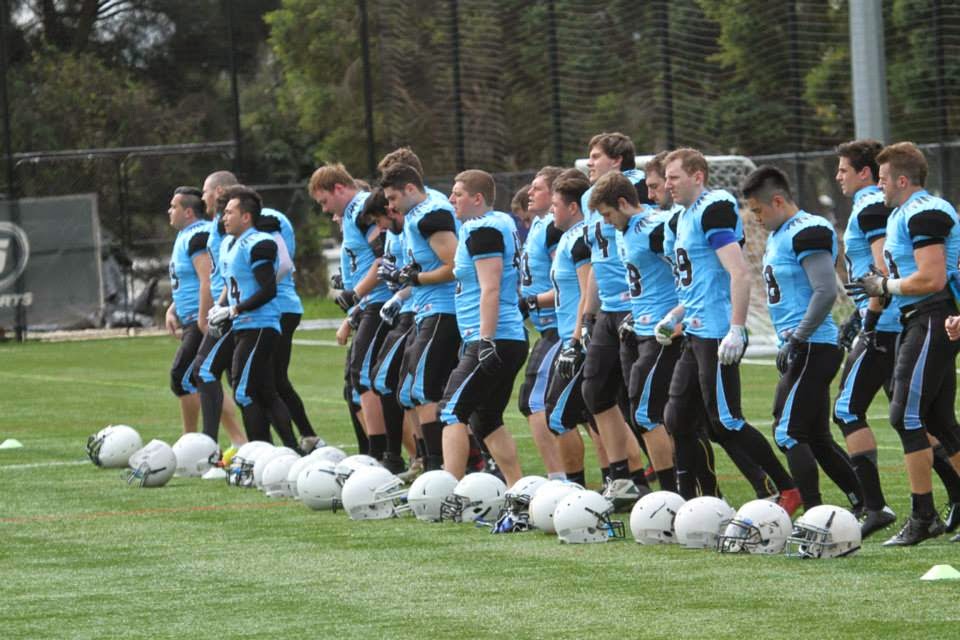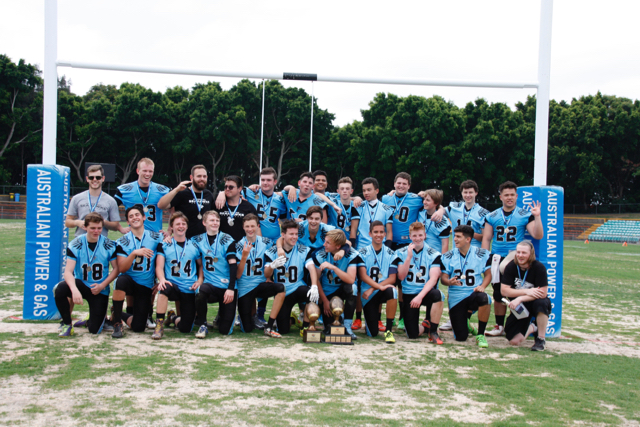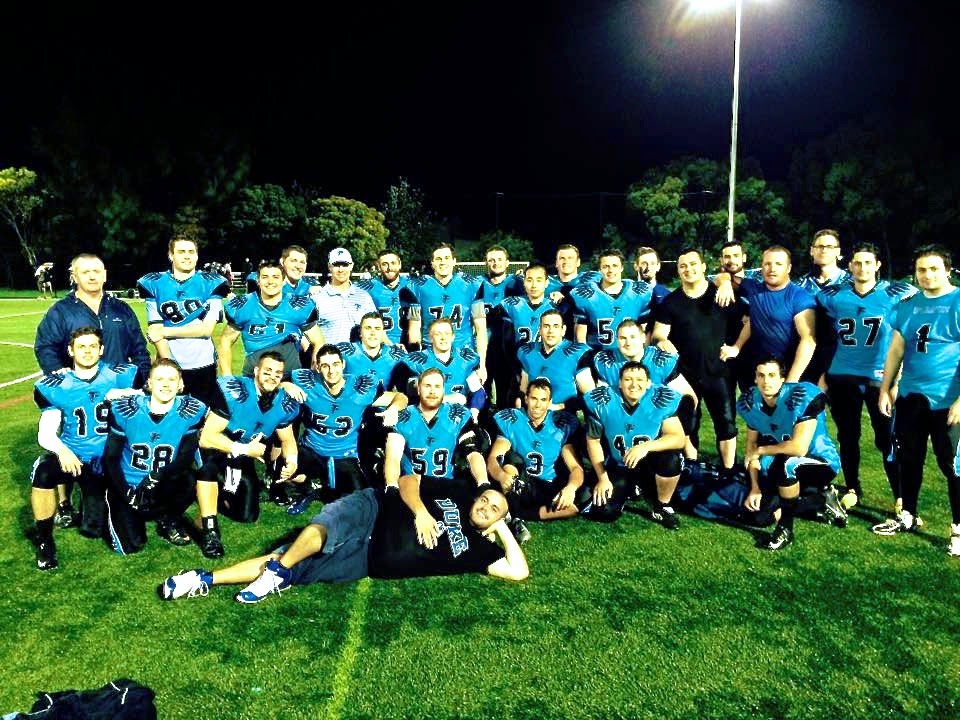 NSW State Champions (Colts) 2003, 2004, 2005, 2006, 2010, 2013, 2014, 2015, 2016 and 2017!
NSW State Champions (Division 1) 1997, 2000 & 2001
Sutherland Seahawks have a strong tradition of developing gridiron footballers to their full potential – players have progressed from Junior to Colts to Division 1; the very best continuing careers in the United States on NCAA college football scholarships and now the NFL.
The 2018 season will featured Christos Lambropoulos as Head Coach of the Division One program and brother Jason Lambropoulos as Head Coach of the Colts program.
The Lambropoulos brothers have been an integral part of the success of the Colts program, steering the team to 5 consecutive championships and 46-3-3 record in that time.
The club has been extremely successful in developing youth players, the new Junior 5 a side league will make that even easier over the coming years. Much of that success of developing players has come from the collaboration and use of the team's gym.
Based at Shire Speed & Strength gym, the Seahawks have been able to foster the general athletic development that is needed for success on the football field. Players from the Seahawks who have played at higher levels
Adrian Thomas (Hawaii)
Blake Muir (Hawaii then transferred to Baylor)
Sean Muir (Baylor)
Stuart Lips (Marshall)
Zac Holman (Illinois)
Haoping Tang (Colorado State-Pueblo)
These players have all graduated through the Seahawks system to play college football at the highest level. Current College/NFL enrollments include:
Blake Muir (Indianapolis Colts)
Zac Holman (Illinois)
Haoping Tang (Colorado State Pueblo)